Onecut uses the latest equipment for an effective concrete hand sawing in Brisbane.  We here have a professional team that works with impressive efficiency and expertise.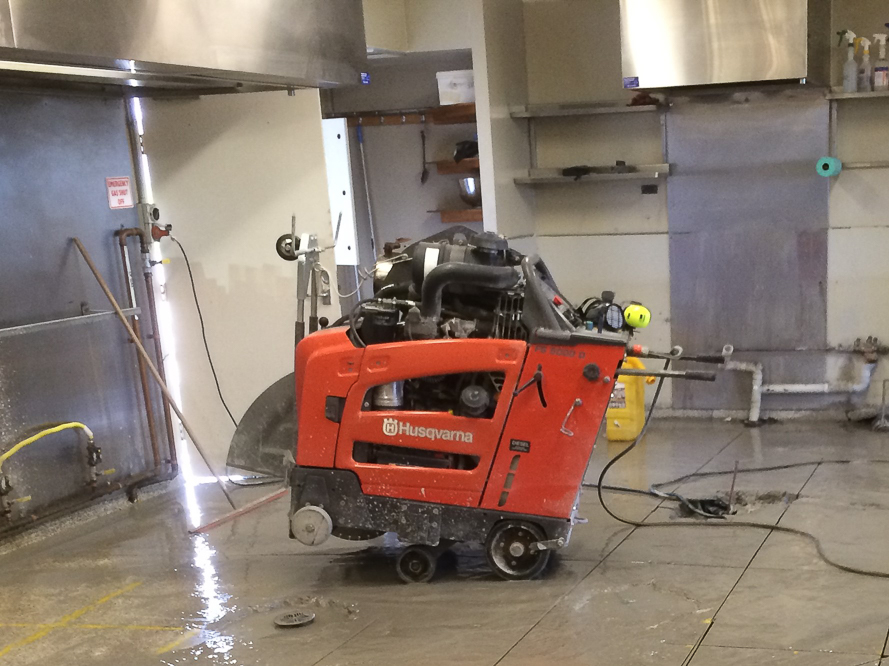 Road saws are used to cut horizontal flat surfaces, for the demolition and removal of concrete slabs and asphalt. They are also used to cut trenches for pipe work or expansion joints for new slabs.
This is a handheld power tool used for wall or floor concrete cutting. Hand saws provide portability to access more difficult areas, such as confined spaces or rough surfaces of cuts up to 150mm.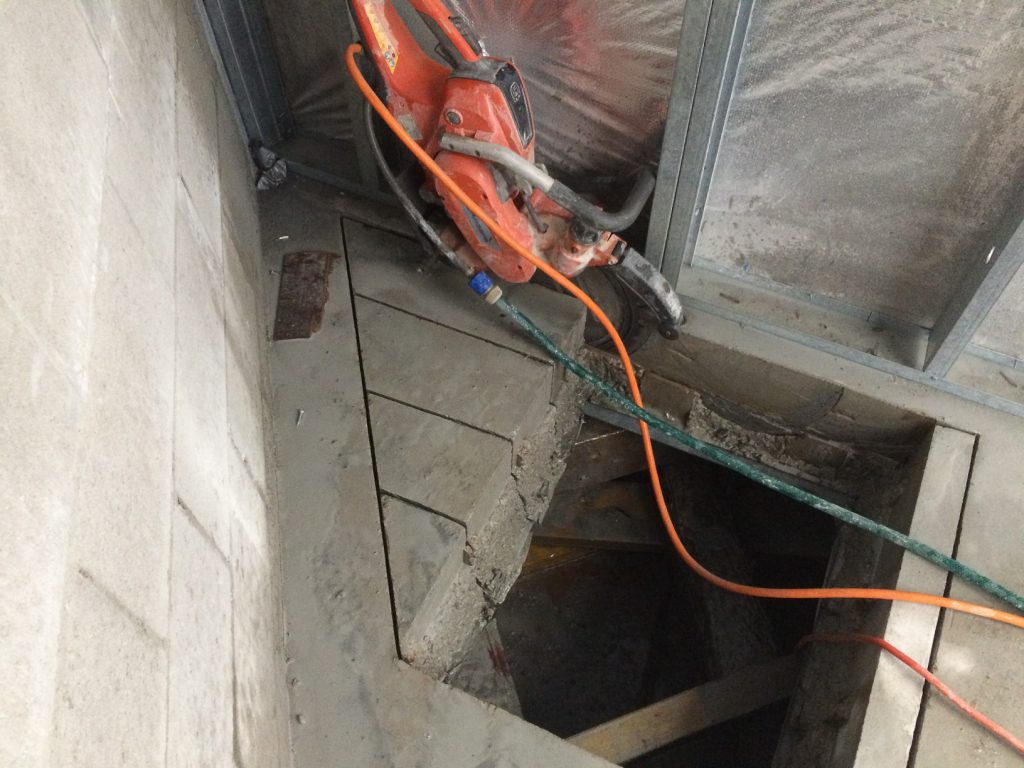 Ring saws work in conjunction with the handsaws, allowing us to access deeper cuts of up to 270mm.
Our core drills enable us to cut precise, smooth, circular holes from 12-600mm, perfect for plumbing & electrical work.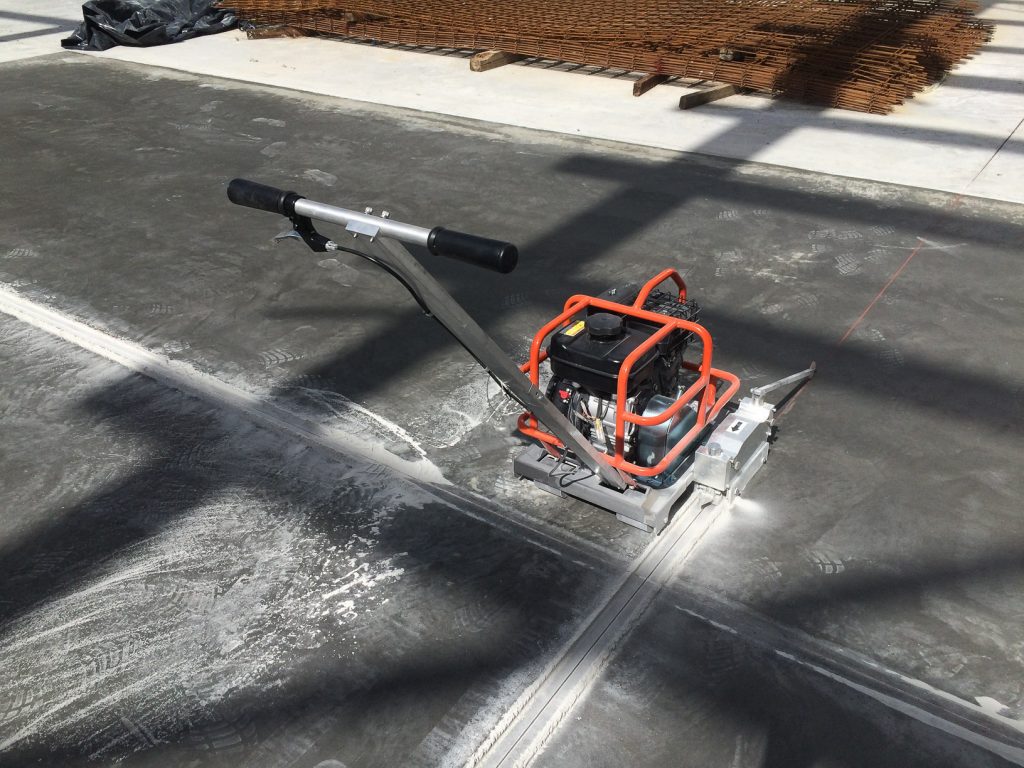 An early entry concrete cutting system for controlling shrinkage cracking and to reduce random cracking.
GRINDING -TRIP HAZARD REMOVAL
Our grinding services generally involve grinding uneven areas, bringing them back to the same height and reduce any potential trip hazards.

Grinding can be performed for many reasons and on many surfaces, such as removal of paint epoxy and tile glue, slippery surfaces.